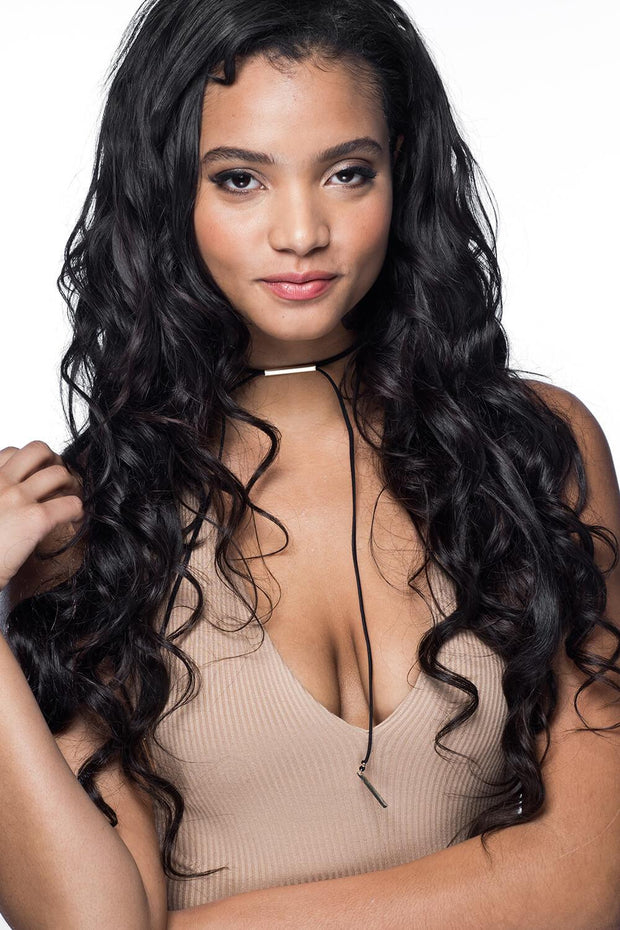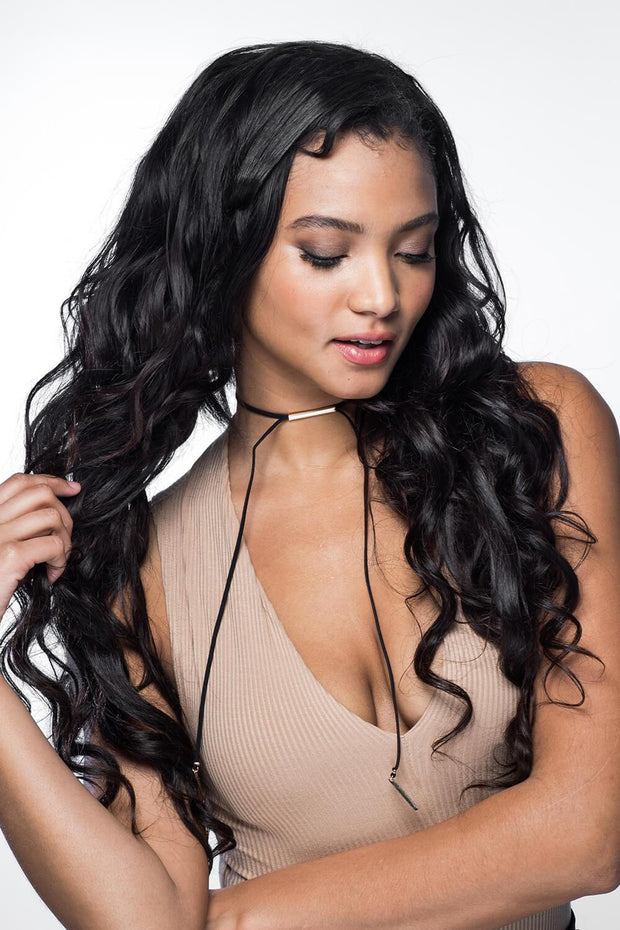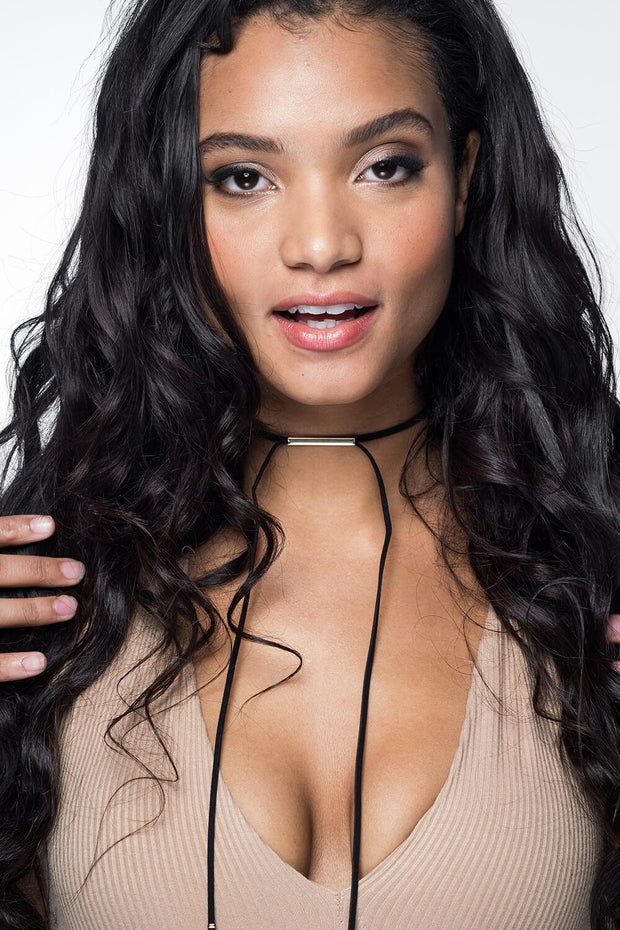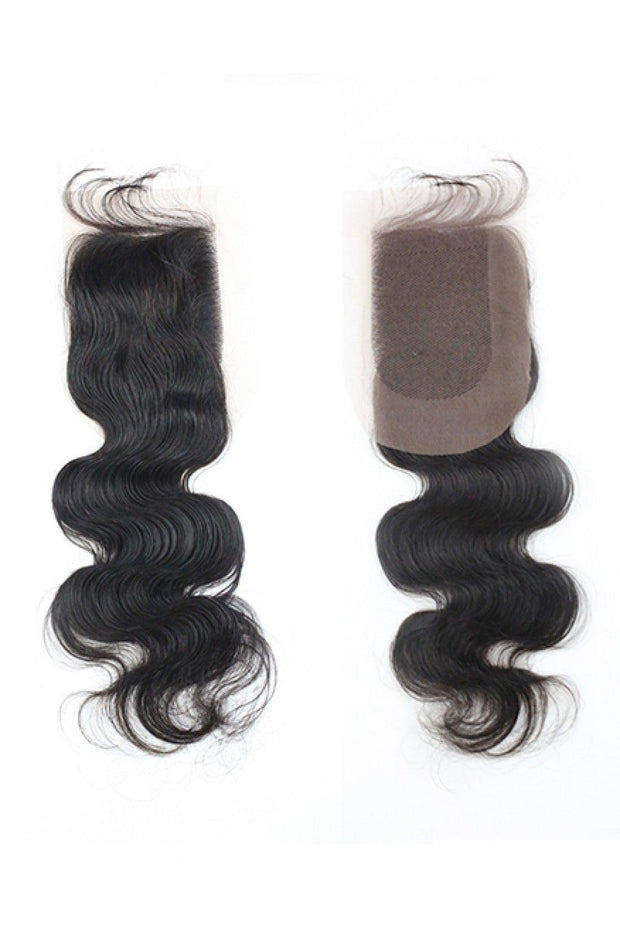 Beautiful hair
I love my hair!!! I just wished they had some closures available as they were all sold out.
Wonderful
Only wish you had longer lengths for jet black. 🥰you are Awesome
Wonderful collection
This is my third purchase from Indianhair.net and I love each and every one … I have all three collections and look forward to owning a Frontal from the company HINT HINT
I have been buying this here for over 15 years and it's still the best in the industry
It's been about 15 may be 16 years since I've been purchasing this hair, it is absolutely amazing for everything less mini mini years good for dying good for washing and conditioning good for curling blow dry is just the best here I've ever had in my hair journey. Love the way it flows. Everyone consistently asked me about my hair every time.
Conditioner Purchase
Absolutely love this conditioner and how it seals in the moisture. I constantly recommend it to friends. Will definitely purchase again.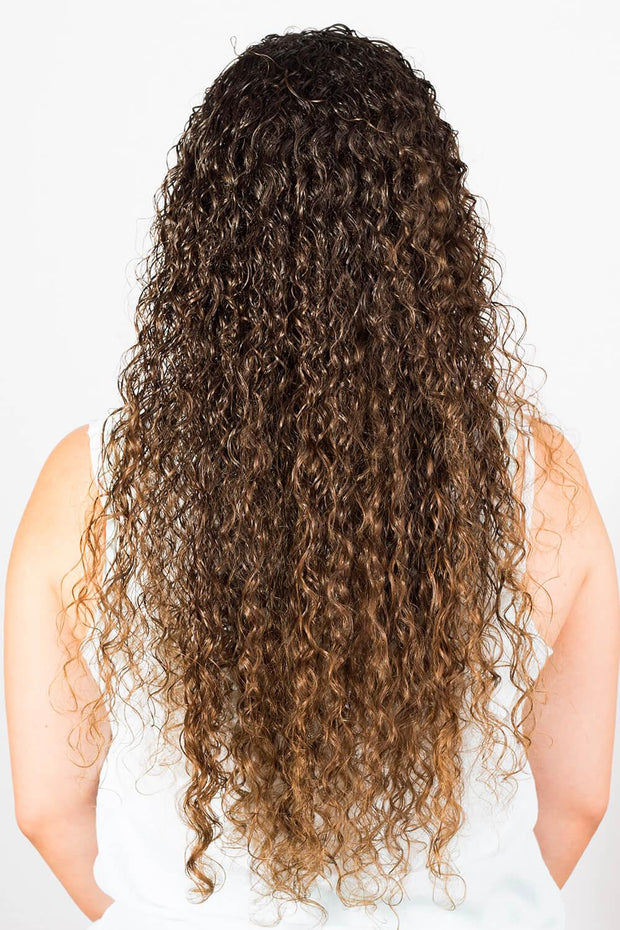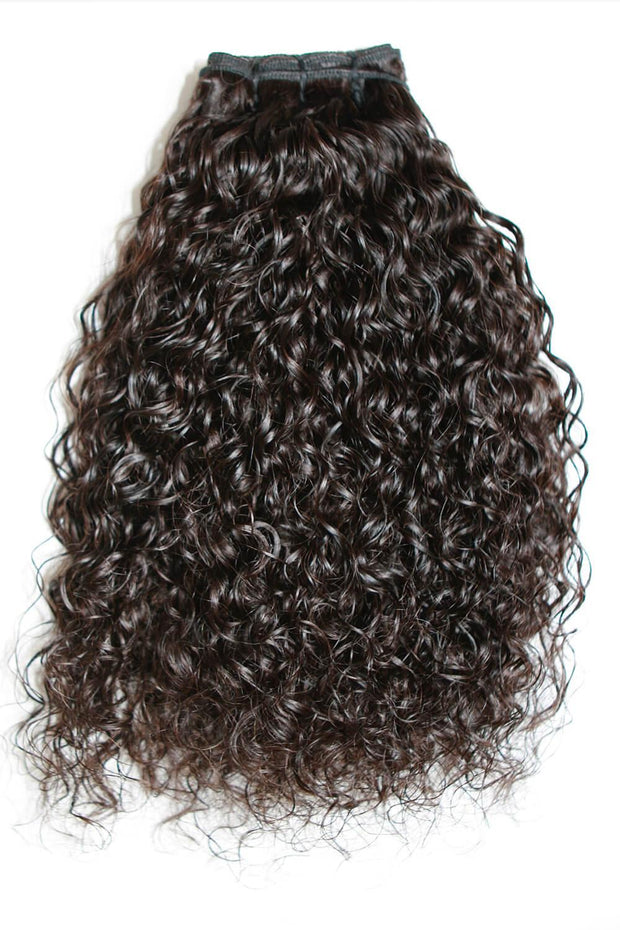 Tight curly hair
Very good quality I really appreciate. Thank you
Special Hair Care
After my stylist colored my hair, she left it under the dryer over night(accidentally). I have to wet the hair about every two days or it gets big. Did that dryer time affect the hair?
Love love love
Love the quality of the hair and the EXCELLENT customer service!!